Course Summary

Hours per week: 15
Days per week: 5
Timetable:  1:45pm–5:00pm
Start date: On demand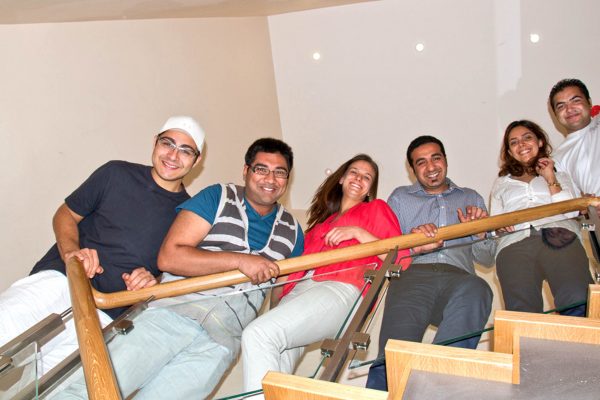 Get ready for your Cambridge exam in London: we offer a range of Cambridge exam preparation courses for different levels of general, academic and business English. For General English, the most popular exams are; First, Advanced and Proficiency. For Academic English, the most popular exam is IELTS (International English Language Testing System.) For Business English, the most popular exams are the Business English Certificates (BEC). This afternoon course of our Cambridge English exam preparation courses is a 15 hour dedicated course to better prepare for the Cambridge tests.
Be trained for your Cambridge exam in London
At Nacel English School, we continuously monitor your suitability to enter these externally-moderated Cambridge exams, through classwork and testing and monthly mocks. You can take a Cambridge exam in London approximately every month. These exams comprise different papers testing students' English language and skills knowledge; namely pronunciation/speaking, listening, reading, writing, and vocabulary/grammar.