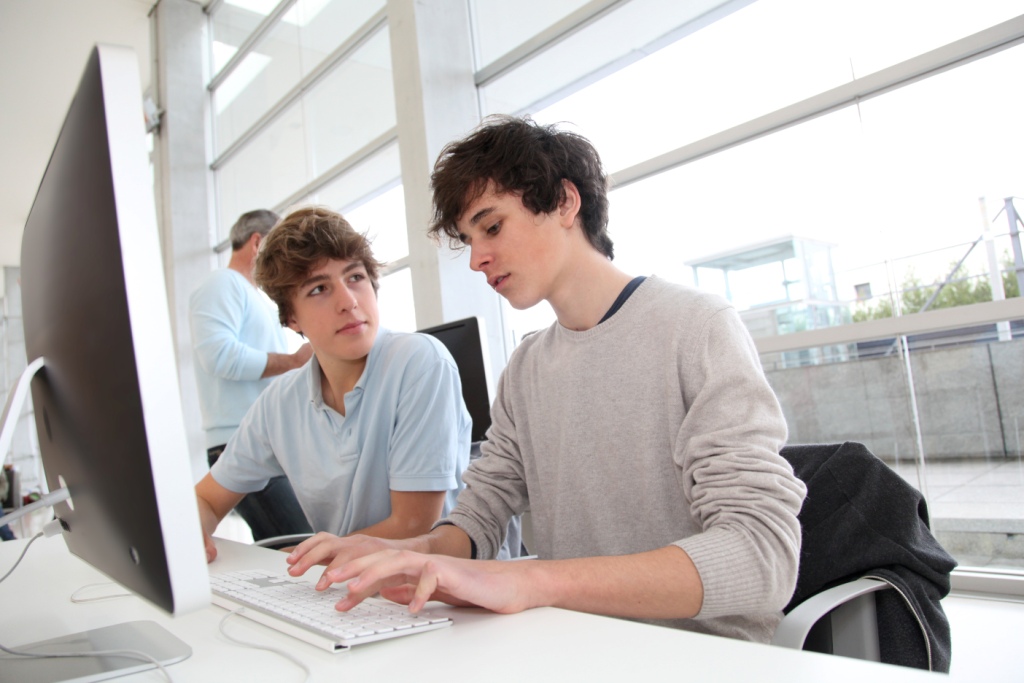 English + Coding are two key professional skills in our current and future economy and society. Many countries now offer their children to learn coding and computer programming from young age. Every child should be given the opportunity to learn how to code and develop apps. English language skills are a must for Coding and Computer Programming activities.  Our school therefore decided to launch a new junior course in 2018: an English Coding course in London.
Nacel English School London now provides international teenagers with a unique opportunity to improve their English skills while learning computer programming. The English Programming camp combines English language tuition in the morning with various Coding and Developement courses in the afternoon.  It gives students the basics of Coding and Programming and opens their mind to a complete new world of personal and educational development.
Download our factsheet Coding course in London for Teens.
What should you expect from our junior Computer Programming and English coding course in London ?
This English and Coding camp in England may be arranged for junior groups for one week or two weeks. It is open to students age 14 to 17 with a good English level and coming as a closed group with a teacher or chaperone from their home country. The course may be arranged anytime between September and June.
This course is suitable for students who are beginners in coding and computer programming.
It includes:
– 2 to 3 hours General English course in the morning; we may also arrange special classes with Computer and Coding vocabulary
– Residential or homestay accommodation with half board and packed lunch
– Weekend excursion for the 2 week program
– 2 hours of coding course in the afternoon
– Free time in the late afternoon for visits
– Oyster card
– Airport pick up and transfer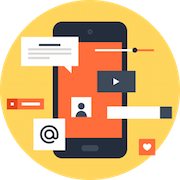 Various Coding courses may be offered during the English Coding Bootcamp for teenagers:
• Unity Game Development with C#
• Web Development
• Python Programming
• iOS App Development
• Android App Development
• Java Game Programming
• Tech Entrepreneurship
Nacel English School London provides your students with value-added educational programs : your students will not only learn and practise English in real life, they will discover a new study area and developp their personal skills.
Discover our English and computer coding camp in England for teens!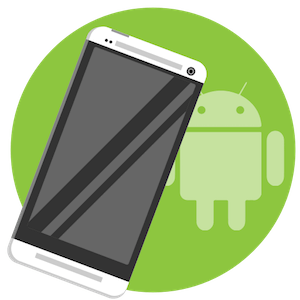 Nous vous proposons en 2018 un séjour "Anglais + programmation informatique" à Londres, ouvert aux jeunes de 14 à 17 voyageant avec Nacel France: www.nacel.fr. Ce séjour comprend des cours d'anglais le matin et des cours de "code" informatique l'après-midi. Améliorez votre anglais tout en découvrant le codage et le développement d'application!
Ce cours d'anglais et de programmation en Angleterre est un concept innovant pour les écoles et les adolescents qui souhaitent approfondir leur connaissance des ordinateurs. Contactez-nous et apprenez à coder en anglais!