Our options for Student Accommodation London
Coming to a new country like the UK to study is exciting and fun, but it's even better when you have a really good place to stay. We will help you find great London Student Accommodation for your stay in England. Our London school of English is based in Finchley and all of our London accommodation options are situated conveniently close to the school. We regularly visit and check our accommodation as well as asking students for feedback to make sure it continues to be the best place to stay. 
Living in Finchley, North London, is safe, friendly and means you can enjoy fantastic transport links to central London and beyond. We provide the best possible housing for international students staying in the UK.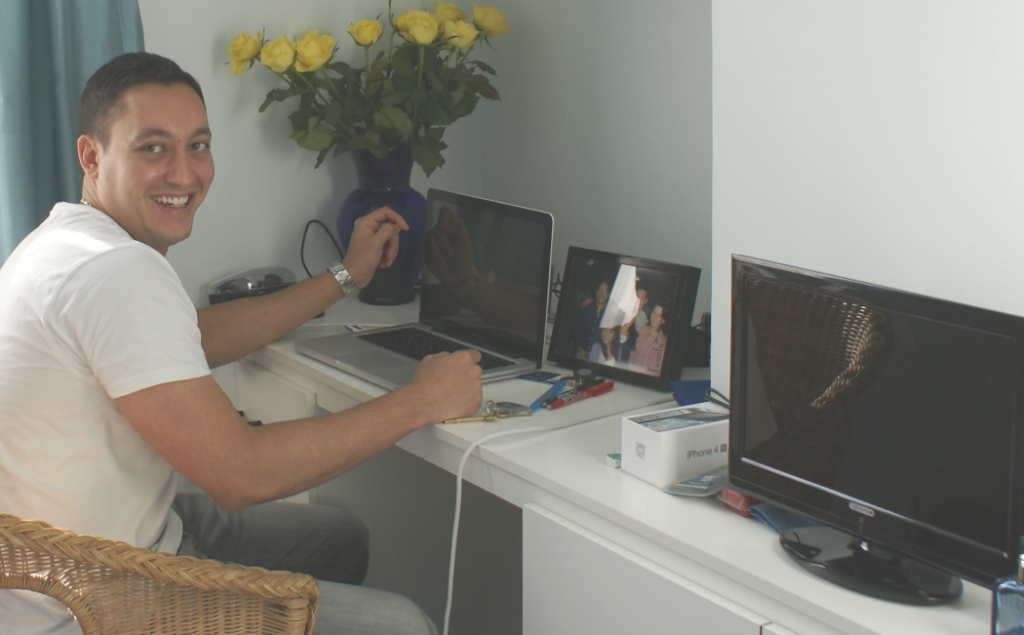 We'll help you get the right accommodation for you
Everybody is different, which is why we provide different types of accommodation to suit your needs and preferences. We offer free consultation to help you decide where and how you want to live in London while you study. There are four main options:
Check out our price list today to choose where to stay in London. We can also arrange hotel and guest house bookings for you if you prefer. 
London is home to some of the best museums, art galleries, shopping, theatres and restaurants in the world. Make it your home too and study English with us here in London! Choose your Student Accommodation in London.