Nacel English School London – English courses in London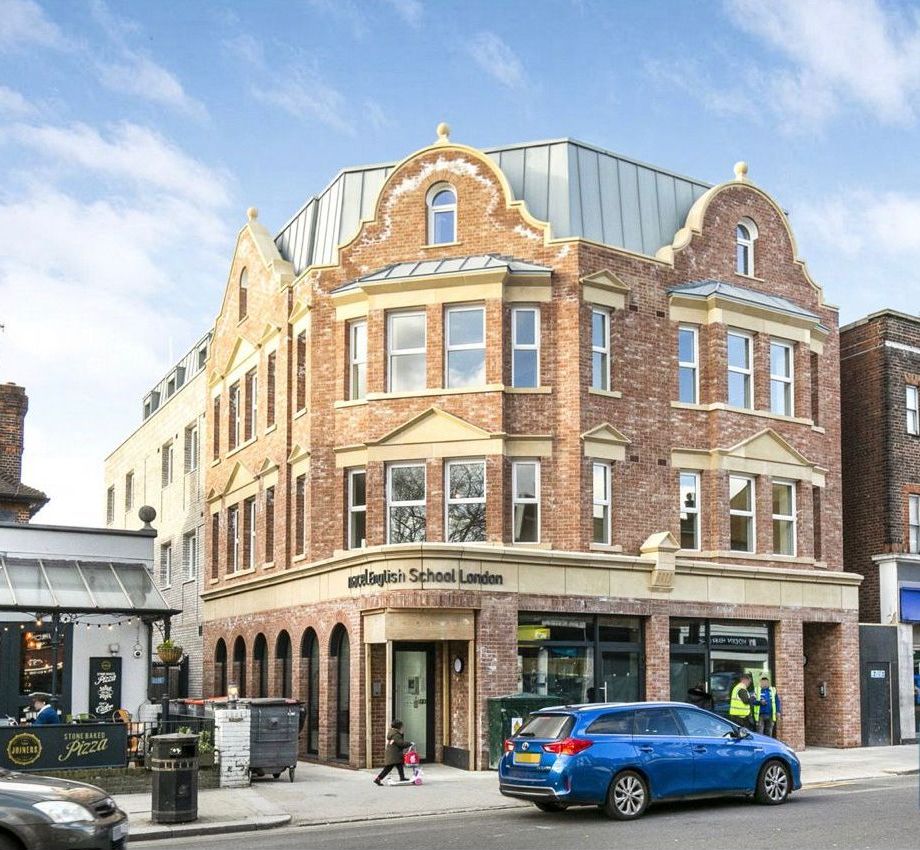 AT NACEL ENGLISH SCHOOL LONDON, WE PROVIDE QUALITY EDUCATION WHILE GIVING PERSONAL ATTENTION.
We are proud to be part of the Nacel group. The group's long-standing and varied expertise in international education ensures an academically successful and enriching language learning experience.
Nacel English School London has a warm and welcoming atmosphere, enabling the students to attend challenging English courses in London and learn English in an environment that contributes in a positive way to language development. Combining this with high standards of teaching, the school offers students the opportunity to progress at a pace that makes learning English worthwhile and enjoyable. The students feel at ease, whilst making real progress in all English language skills.
Discover our English classes in London!
Nacel English School London is your educational partner in England: we teach you English at all levels and accompany you at all steps of your learning experience thanks to our diversified English courses in London. You may even prepare an IELTS exam or a Cambridge Certificate. Our English teachers are passionate and dedicated: each of our students is unique and receive personalized support and attention during their English classes in London.
Learning English in London is not just about studying the language with your teacher in the classroom: we introduce you to British culture, allowing you to experience London and the British way of life first-hand. Join a community of students and teachers for a challenging and rewarding time in London. Learn English in real life situations.
Located in Finchley, a safe residential area of the North of London, our school of English is an ideal place to learn English in London.