Nacel English School London – English language school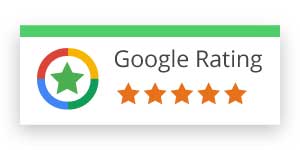 AT NACEL ENGLISH SCHOOL IN LONDON, WE PROVIDE QUALITY EDUCATION WITH PERSONAL ATTENTION.
We are proud to be part of the Nacel group. The group's long-standing and varied expertise in international education ensures an academically successful and enriching experience.
Nacel English School London has a warm and welcoming atmosphere, enabling the students to learn in an environment that contributes in a positive way to language development. Combining this with the high standards of teaching already established, the school offers students the opportunity to progress at a pace that makes learning worthwhile and enjoyable. The students feel at ease, whilst making real progress in all areas.