Nacel English School works with a selected network of nice and caring North London homestay providers. Our London Language School is actually located in a wealthy, safe and leafy residential area of London, specifically popular with professionals. Our North London homestay families welcoming you into their home are therefore of the highest standard. As a result, you will no doubt discover the British everyday life with them, while enjoying a comfortable family atmosphere and environment!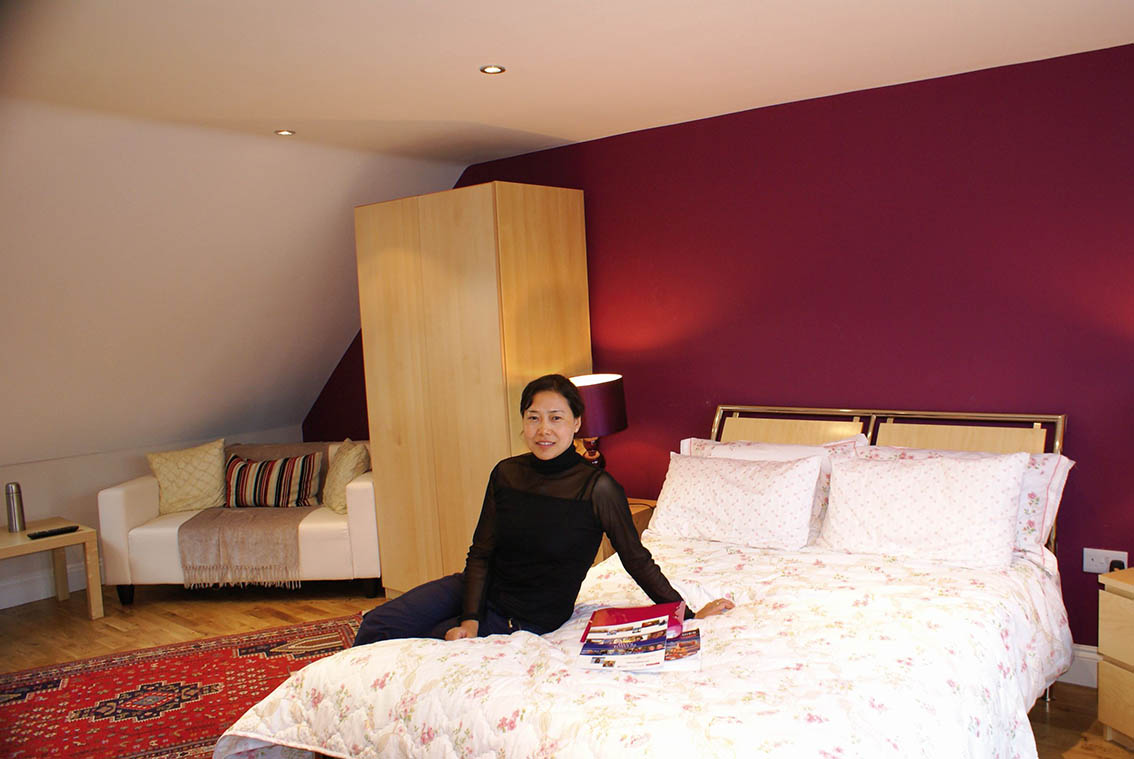 What should you expect from a homestay in North London?
Considering that Homestay Half-Board accommodation includes bed, breakfast and evening meals, it surely makes this type of accommodation the most economical way for you to live in London and study an English course. Also, living with a local host family will enable you to practise your English language outside school, and help you to integrate fully into the British way of life.
While most of our North London homestay families are located within easy-walking distance of our London English Language school, some are located only a short bus/underground journey (maximum 4 stops) to school.
Knowing how important home life is for you, all of our Homestay families are carefully selected and regularly monitored by our Accommodation Officer. This is why many of our host families have worked successfully with us over several years, and students still keep in touch with their 'London family' long after they have finished their English language course.
Students normally arrive at and depart from their accommodation at the weekend ( staying 7 nights per week)
HOMESTAY BED & BREAKFAST (SELF-CATERING)
If you would like to live with a host family but would prefer not to have dinner with them; this option is also available to you. Breakfast is provided, and you will have access to the kitchen for drinks and the preparation of simple food.
Accommodation Placement fee: £55
Half Board – breakfast and evening meal
Bed & Breakfast – self-catering
7 nights a weeks
Single Room per week: £160
Shared Room per week per person: £150