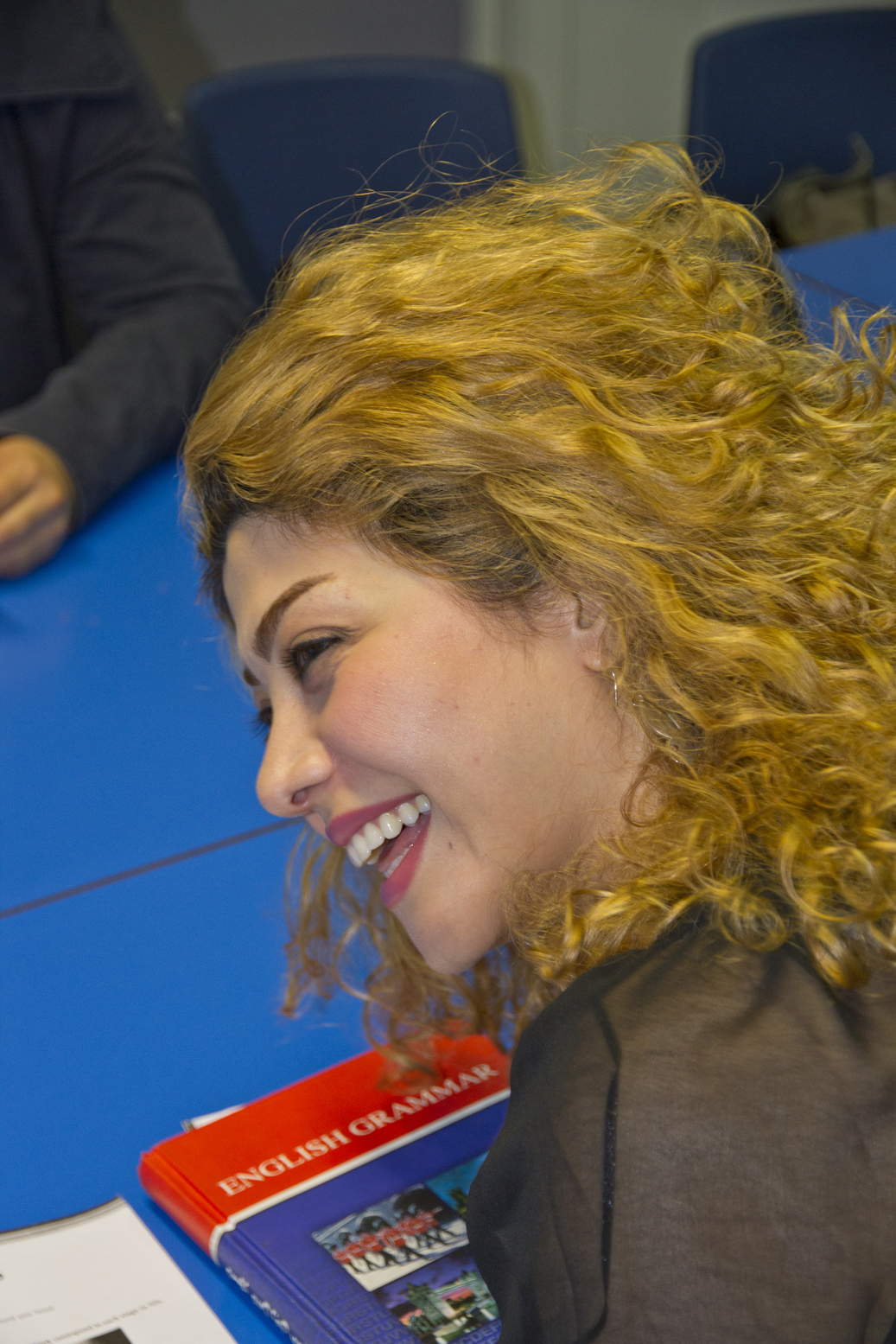 Check your visa requirements!
At Nacel English School, we want to ensure you have everything you need for a successful and enjoyable period of English language study. So, we've prepared some useful UK visa information for you to read before you come to study English in London at Nacel English School.
IMMIGRATION AND PASSPORTS
Immigration officers evaluate whether you are a serious student and will check that your documentation is in order. They wish to ensure that you will not need to work and have sufficient funds for your planned stay in the UK.
You will be required to present the official documentation issued by the School with your accommodation details. You need to have a valid passport and visa (if required). Your local British Consulate office will be happy to advise you on UK visa information & requirements and how to apply. Please ensure your passport is valid for your entire stay.
VISAS
If you are a citizen of a country in the European Union or the European Economic Area, or Switzerland, you do not need a visa to enter the UK. However, if you are from any other country, you will require a visa to enter the UK. Please click here to view a list of Visa National and Non-Visa National Countries.
If you are coming to study in the UK and are a visa national, you will need to apply for a student visa.
There are two main types of visas available for adult learners:
Short-term Study Visa – English language courses for 6 months or 11 months
Student Visa
You can find out more about these visas on the UKVI website.
Check our FAQs about UK visas.
In order to enrol you will need to follow the process below: 
1). Complete the enrolment form – Please complete the enrolment form making sure you read the conditions of enrolment carefully. Please send us a copy of the following documents: 
a). Passport – We need your passport to issue you with an accurate visa letter. 
b). Send proof of your English Level (For Tier 4 Students) – If you would like to apply for a tier 4 General Visa, you will need to send us your English exam certificate to show that you are currently at a B1 Level of English (on the Common European Framework of Reference) and that you are able to start a course at B2 level. 
2). Once we have received the above documents, we will need to evaluate them and then arrange a skype interview in order to ensure the course of your choice is suitable for your needs. 
3). We will issue you with an invoice and then you will be required to pay your programme fees. You must pay all your fees in advance. We cannot issue any visa supporting documentation until you have done this. 
4). Depending on your required visa, we will issue you with a CAS Statement or a letter to support your visa application. Once you have received your visa and booked your flights, please inform us of your arrival date and flight details. If for some reason your visa is refused, providing we receive official documentation from the British Embassy or Consulate confirming this, we will refund you in full; with the exception of a £250 administration fee and the course registration fee (The CAS fee is non-refundable). 
5). We look forward to welcoming you to Nacel English School! 
We suggest that you bring some of your money in Sterling Travellers' Cheques as well as some cash for the first few days. It is possible to change money at banks, post offices and bureaux de changes, all of which are close to the school. It's best to ask your bank for their correspondent bank in London, as this information may be useful.
London is famous for many things, one of them is its changeable weather. It can go from bright warm sunshine to cold heavy rain in a matter of hours. Therefore, we suggest that a jumper, waterproof jacket and an umbrella are essential items! 
It's also a good idea to have comfortable walking shoes, as there are many places to visit and explore. The maximum temperature in summer is usually 30°C, and in winter the minimum temperature is 0°C, although it can get colder at nighttime. 
Therefore, in the winter months, we recommend you bring a warm coat, scarf and gloves. 
Please click here for up-to-date weather information.
You should ensure that anything you bring to the UK, such as a hairdryer, etc, is compatible with the UK 3 pin 240V AC 50Hz electrical supply. EC equipment will work with a travel adaptor, which is widely available.
We advise students to buy a copy of one of the London Street Guides such as ´A-Z´.
Please click here for a map of London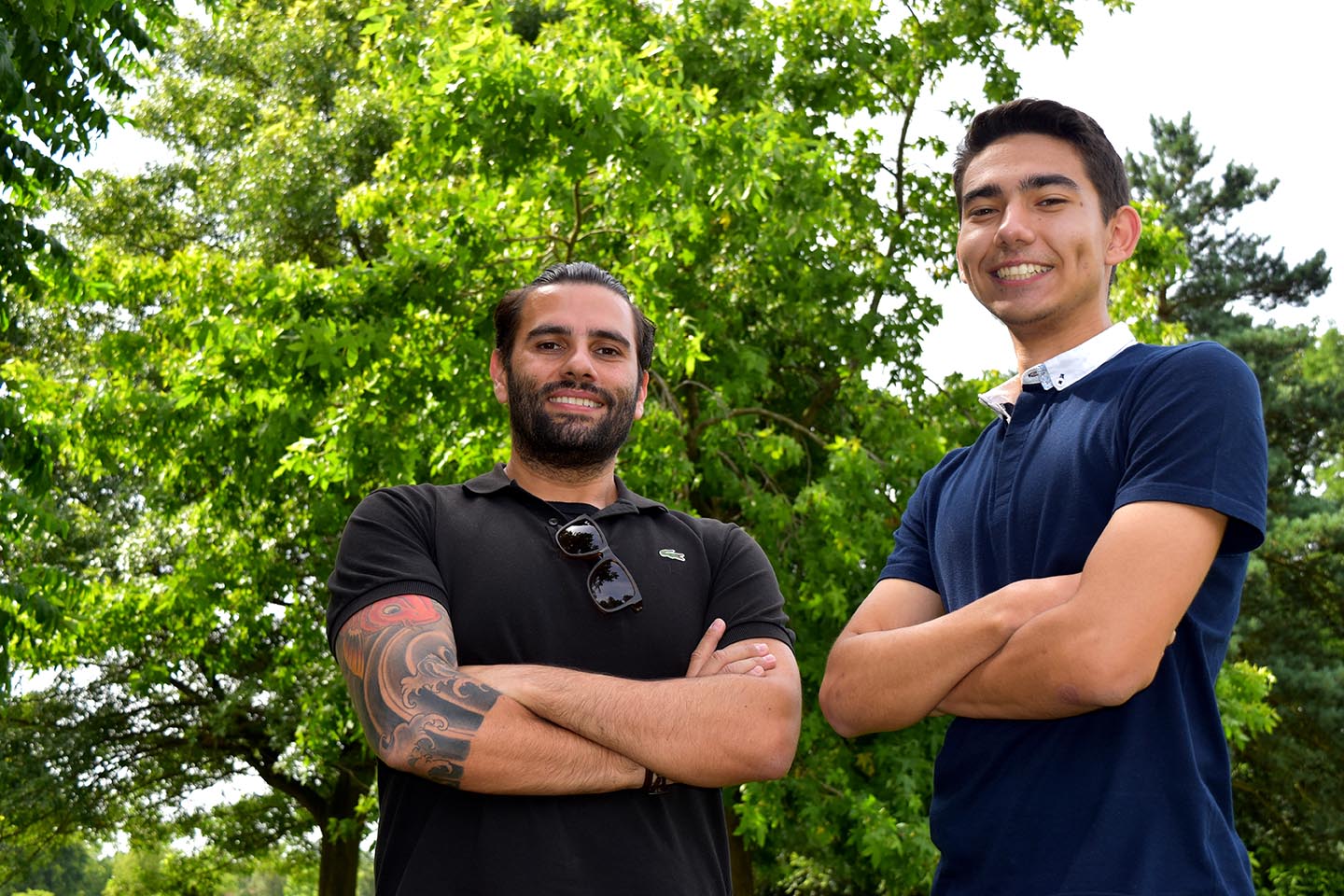 STUDENTGUARD + STUDENT TRAVEL INSURANCE
We very much hope that your trip to London will go according to plan, but in the unfortunate event that you have to cancel or cut your English Course short due to an unforeseen incident, having insurance will provide you with peace of mind. Therefore, we have partnered with Studentguard+ to provide you with travel insurance whilst you study your English Language Course with us. We're working together to ensure you have the best insurance while studying English in London.
You need to take out private student travel insurance before you arrive in the UK. This also means that you'll be covered for medical expenses, loss or theft of property, and travel expenses before departure. It may even cover you if you have to cancel your English language course for an insured reason – eg. if an illness or serious accident prevents you from travelling.
You can take out your own insurance policy or take out the insurance recommended by Nacel English School, Studentguard+ , which has been specially designed for overseas students studying in the UK.
Before booking the Studentguard+ Student Travel Insurance policy we recommend that you read the following documents so you understand the full details of the benefits and exclusions that apply to the policy.