Course Summary

Hours per week:On demand
Days per week: On demand
Timetable: On demand
Start date: On demand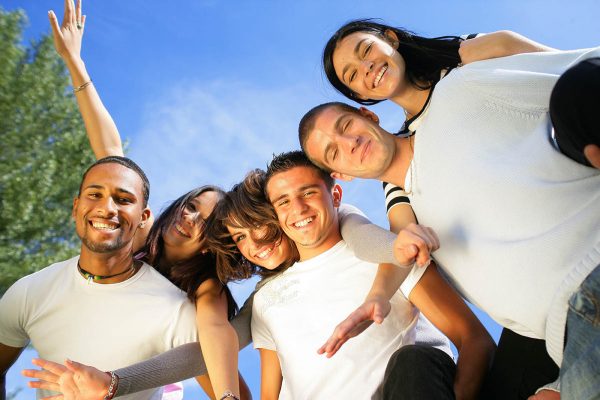 Book our London summer English course! Being a student at Nacel English School involves much more than just studying in the classroom. Our intensive and fun-packed London summer course gives you the opportunity to accelerate your English language development by combining the latest, most effective teaching methods outside, as well as inside, the classroom.
How does the summer course in London look like?
Interactive Lessons
Real Communication
Memorable Language
Unforgettable Experiences
This highly-interactive and intensive course is designed to maximise your English learning in a short space of time. You will benefit from an effective combination of inspiring classroom lessons linked to social and cultural activities that only London has to offer and get to know London's famous attractions, its history and culture whilst enhancing your English language level. London becomes your classroom! The summer English course is a very engaging course for students!
Students will be prepared for every Realia lesson by receiving a vocabulary work sheet prior to the lesson. Each paper contains vocabulary related to the location grouped into different sections (e.g.: nouns, adjectives, verbs, etc.). Each lesson also has its own booklet containing language and grammar exercises to be used on the day, in its targeted environment. Students receive a booklet with activities for the students to do: quizzes, speaking activities, crosswords etc. The course emphasises real communication in the streets of London, making the vocabulary you learn memorable and the experience unforgettable. This integrated language programme allows you to maximise your language and cultural learning potential rapidly, in a fun and interactive environment.
Enjoy our summer English course in London with special English Language lessons outside the classroom, soaking up the summer sunshine! Enrol now!