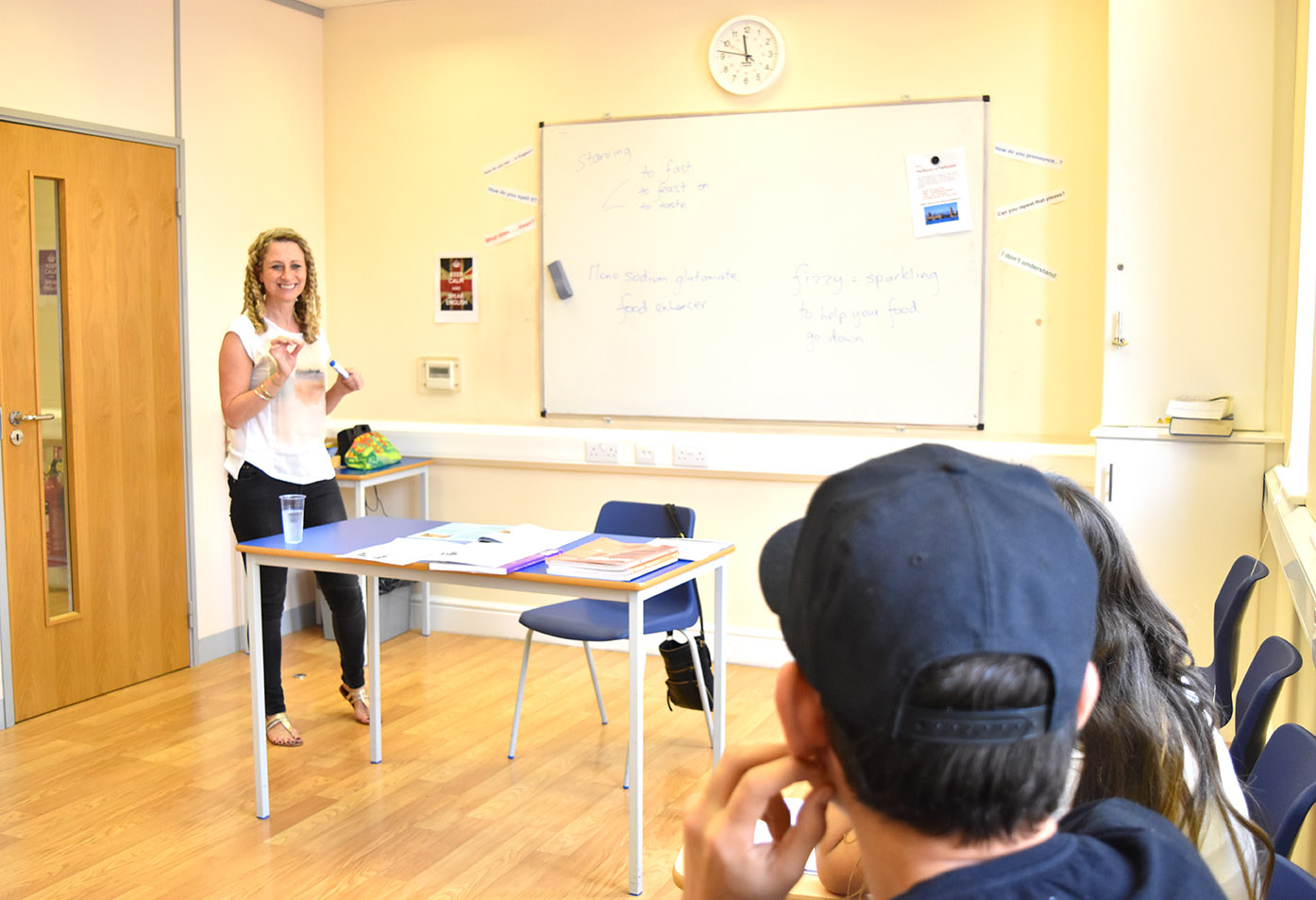 Nacel English School London has developed year after year dynamic English language teaching methods. Our teachers are appropriately qualified, carefully selected, dedicated professionals, who collectively have a wealth of knowledge, experience and expertise. Come and meet them: they will share with you their passion for the English language!
We understand how a language is learnt, and are therefore enthusiastic about ensuring that the English language courses we plan and deliver are relevant to you, and encourage and stimulate learning in a dynamic and memorable way. Tutorials are used to monitor your progress and determine your goals. You feel encouraged and supported. We help you to gain confidence in using the English language and we record your progress.
We use and develop our own comprehensive Nacel English School language and skills syllabus for each level, alongside the most up-to-date English language resources, and creatively teacher-selected materials. Our curriculum is flexible as we try to match as much as possible our students' needs and objectives. We emphasize on cooperative learning while planning our lessons. Finally we also encourage our students to make homework and study independently.
Our academic management team keeps the school syllabuses up to date, oversees students' Council and Students' questionnaires feedback, conduct and record teachers' observations and monthly in-house training, overseas test, tutorials and exams, review teachers' performance and update teaching resources. We maintain an all-round, comprehensive approach of developing and integrating your pronunciation, vocabulary and grammar; as well as your listening, speaking, reading, and writing skills. We also incorporate the latest, most effective teaching methods into our lessons, which are dynamic, highly-communicative, fast-paced, varied, and interesting.