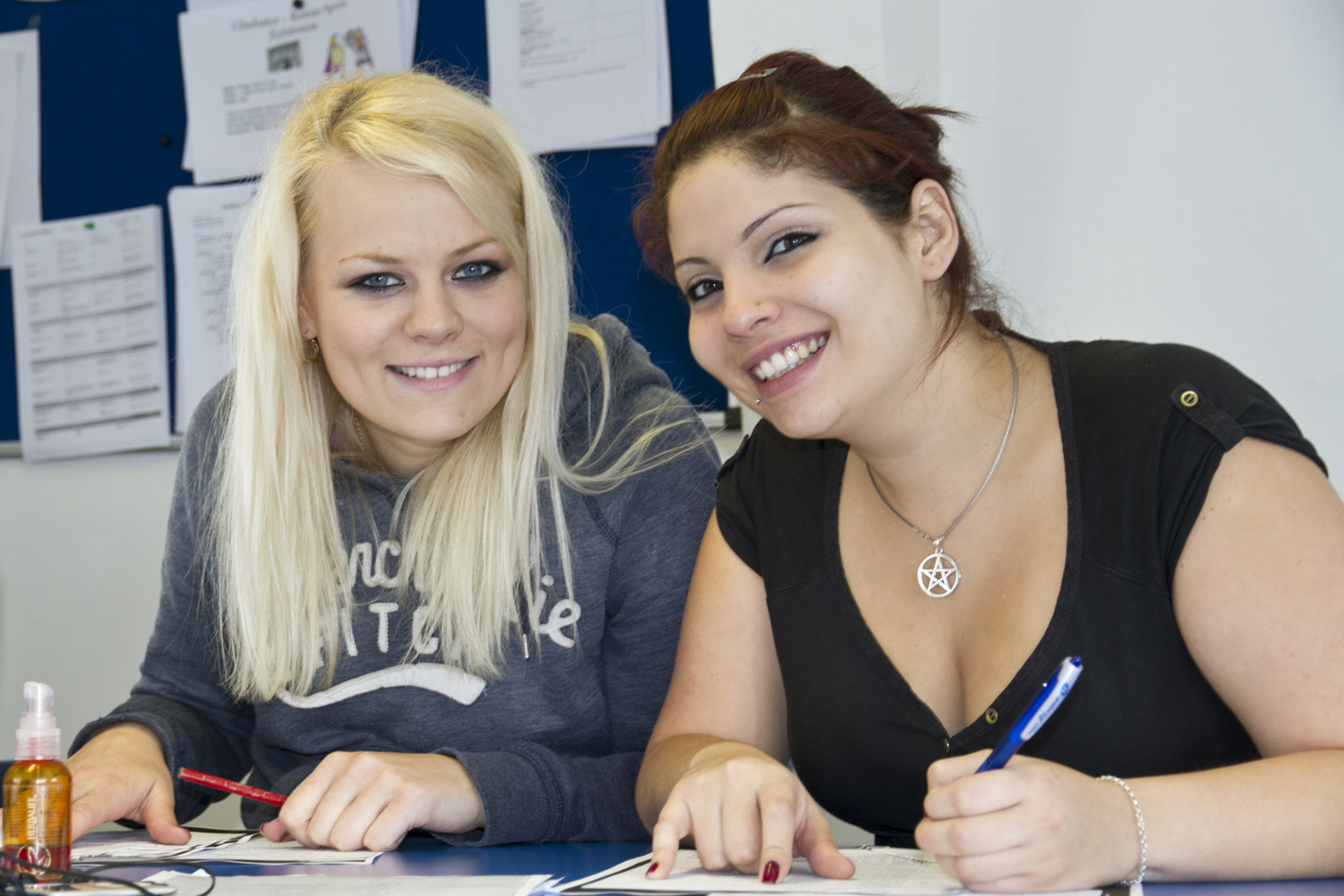 On your first day at our London Language School, we will introduce you to the team, give you a welcome pack, and help you with advice on learning English and student information about London. We will also give you a short written test and an interview with a teacher so that we can determine your English language level and place you in the right class to study English in London. You'll feel welcome and get to know your classmates very quickly !
What support should you expect from us at your London Language School?
We provide you with assistance to facilitate your stay, such as helping to open a bank account, obtaining a discount on public transport, registering with a doctor, issuing student cards and offering other helpful advice. Don't hesitate to ask questions, we're here to help.
If you experience any difficulties, please feel free to get in touch with our staff and share your concerns: we'll do our best to find solutions for you. You can also share your suggestions, we're always ready to improve!
You will also have access to the computer area, where you can use our high-speed wireless internet to study and keep in touch with your friends and family back home. If you bring your own laptop with you, you can connect to our free Wi-Fi.
Please read all of the signs in the classrooms and around our London Language School as they will give you useful student information to help you manage your English Language Studies. They will also tell you about our weekly social events. Don't miss the various activities we offer every week, including visits, excursions, cultural activities and even parties!