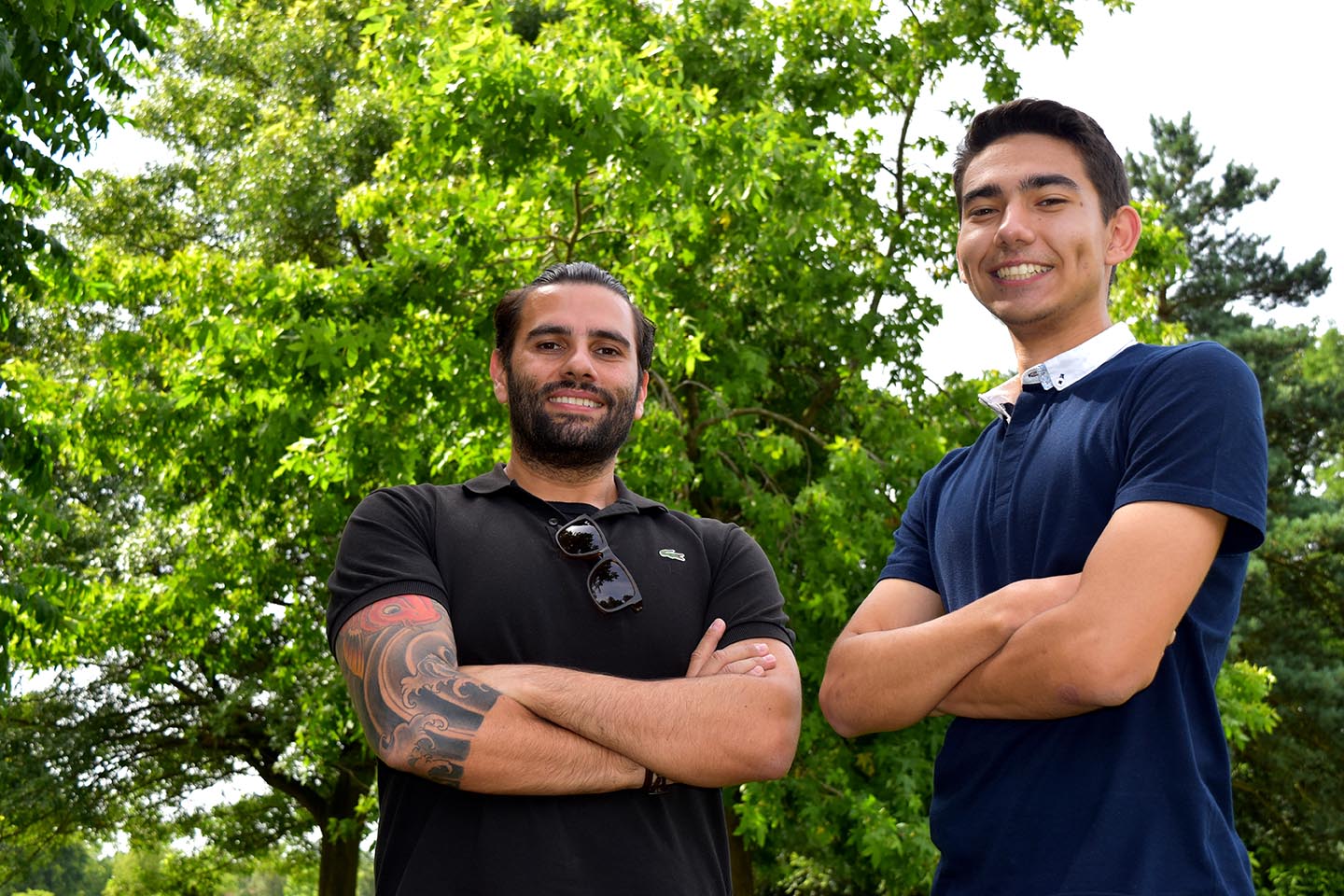 STUDENTGUARD + STUDENT TRAVEL INSURANCE
We very much hope that your trip to London will go according to plan, but in the unfortunate event that you have to cancel or cut your English Course short due to an unforeseen incident, having insurance will provide you with peace of mind. Therefore, we have partnered with Studentguard+ to provide you with travel insurance whilst you study your English Language Course with us. We're working together to ensure you have the best insurance while studying English in London.
You need to take out private student travel insurance before you arrive in the UK. This also means that you'll be covered for medical expenses, loss or theft of property, or if you have to cancel your English language course for an insured reason – eg. if an illness or serious accident prevents you from travelling, and travel expenses before departure.
You can take out your own insurance policy or take out the insurance recommended by Nacel English School, Studentguard+ , which has been specially designed for overseas students studying in the UK.
Before booking the Studentguard+ Student Travel Insurance policy we recommend that you read the following documents so you understand the full details of the benefits and exclusions that apply to the policy.