Test your English level online and then practice it.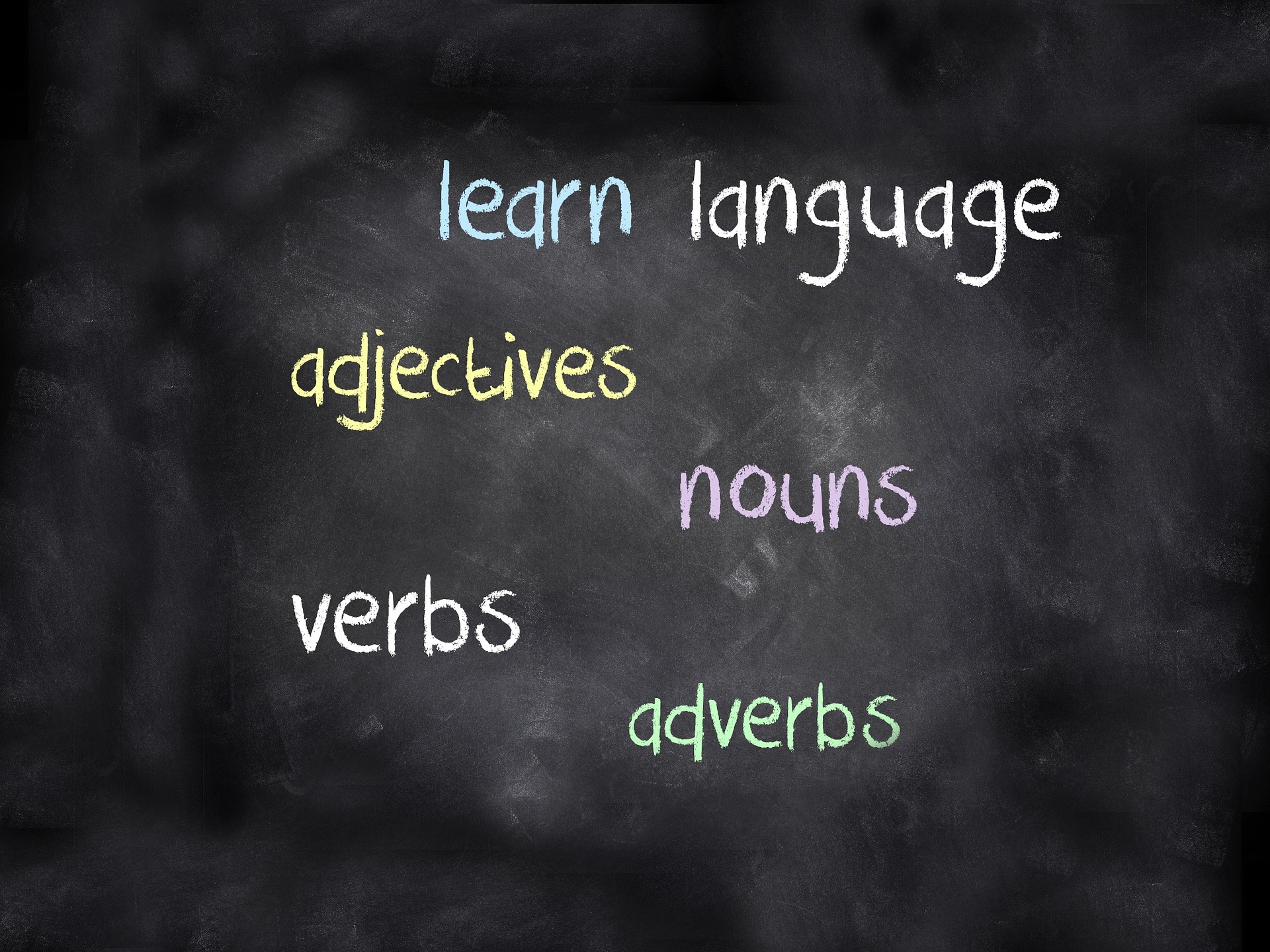 It's no secret that English is the language of choice in business, technology and the Internet. Take an English level test and test your English proficiency. This will help you identify areas for improvement.
The different levels of English
Europe has its own Common European Framework of Reference (CEFR)
for languages, which standardizes the different levels according to the learner's speaking, listening and writing skills.
This method has been used for decades in European countries, but other nations also use it to grade different levels of English proficiency. It is a very important standard that provides teachers, schools and companies with a more accurate way to assess a student's or employee's oral and written communication skills. Taking an English test will place you in one of these levels:
A1 and A2 – Basic User

B1 and B2 – Independent user

C1 and C2 – Competent User
An A1 level of English would be sufficient for very simple interactions, for example as a tourist in an English-speaking country. An A1 level would not be sufficient for academic or professional purposes. According to the official CEFRL guidelines, someone with an A1 level of English can understand and use everyday expressions and very basic phrases intended to satisfy concrete needs. You can interact with other people in a variety of ways simple as long as the other person speaks slowly, clearly and is willing to help.
At B1 and B2 level you can already talk to people in English about yourself, your opinions and ideas. You can read news in English and watch TV in English (with subtitles), but you don't always know exactly how to say what you want to say.
Level C is intended for users who are proficient in the language. A C-level speaker can understand complex, long and well-structured sentences. You can express your ideas and thoughts naturally and spontaneously. Uses the language fluently in everyday but also academic conversations. Students at level C1 have no need to search for appropriate phrases or expressions. They come naturally to them as they have it well incorporated.
Why take a placement test in English?
Taking an English test is useful because:
Helps determine the level of competence.

Selection of the most appropriate course according to your knowledge.

There is no possibility of suspension.

It is totally free of charge.

It is fast and accessible. You can do it from your computer.
Take a free online English level test to assess your English proficiency
The online placement test consists of 4 paragraphs with different themes. It also has a writing part in which you will have to write about your country or home, it has to be between 50 and 100 words. Once you have completed the test, you must send it and wait for the answer. Results come quickly.
What to do once the level is known?
Once you have received the result of your English test, you will be able to enroll in the English level that best suits your needs. Nacel English School offers different types of courses and possibilities for everyone.
The school is very diverse and offers several categories:
General English courses.

Exam preparation.

Special courses.

Groups.
The general English courses stand out for being the classic courses that you can find in any school. Depending on your needs, you can choose from weekend, evening, long-term, culture courses and online classes with native English teachers in London.
Test preparation is for those seeking to validate and support the knowledge obtained. At the academy you can prepare for all Cambridge exams, KET (Key English – A2, elementary), PET (Preliminary English – B1, intermediate), FCE (First Certificate in English – B2, upper intermediate), CAE (Cambridge English Advanced – C1, advanced) and CPE (Cambridge English Proficiency – C2, proficient). In addition to: IELTS, BEC and English for University.
The special courses are dedicated to those who cannot adapt to the general courses and need something more personalized. The school offers the possibility to teach courses for:
Work experience.

Professional English.

Teacher training courses (TEFL).

English courses for London residents.

One-to-one English courses for adults.

English Plus Coding in London.
The groups are activities whose purpose is to teach the language, they are characterized by being more playful and cooperative. The groups are:
English school trips to London.

English Plus Coding in London.

English Plus School experience

Summer cultural courses with visits to London

English plus Art
Test your English proficiency before booking your English course in London.