The most complicated words in English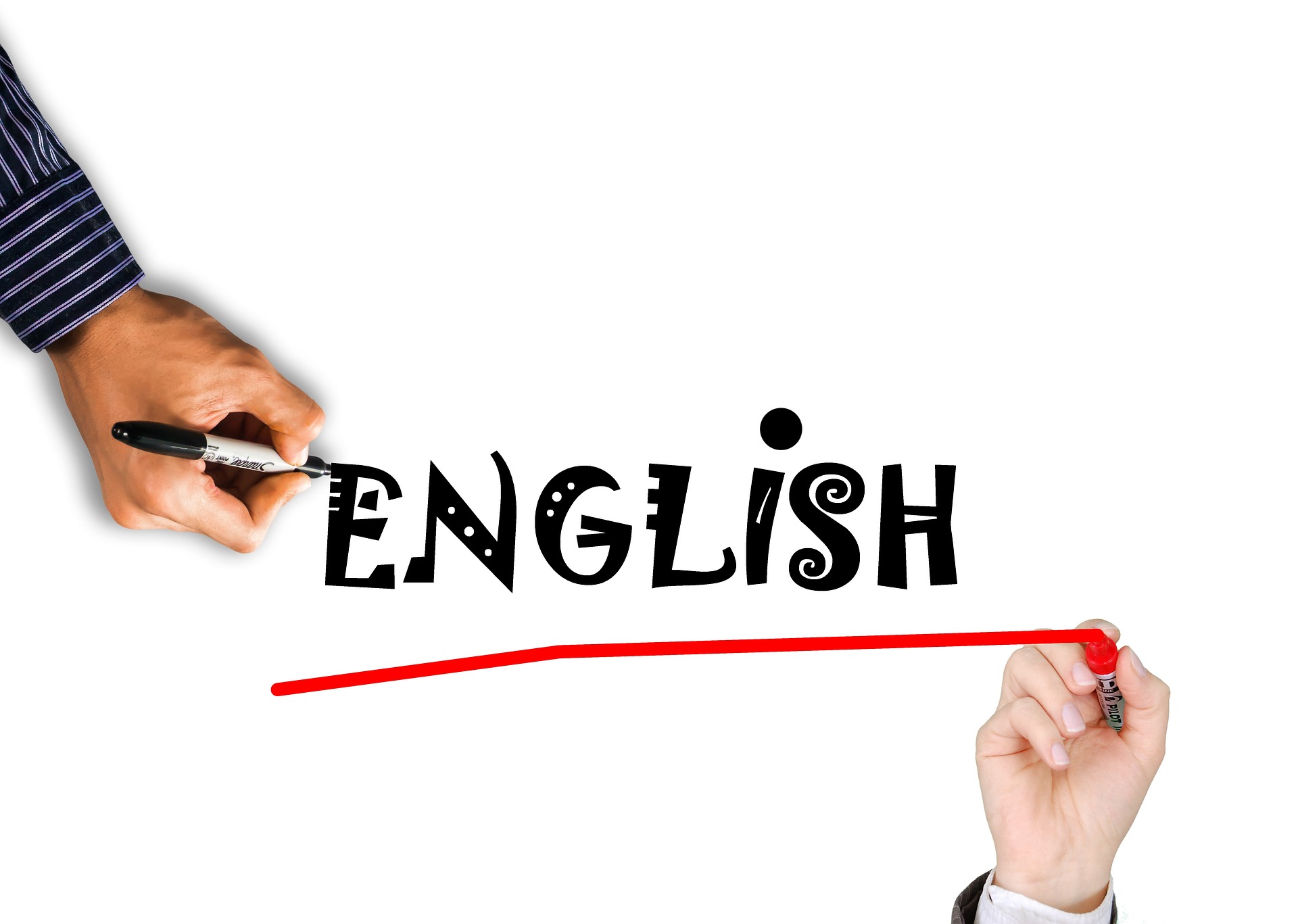 There are many words to pronounce in English, but for Spanish speakers it is often difficult because English has a very different phonetics and intonation. Spanish (and vice versa) does not have phonemes that English does. Therefore, the Spanish speaker will not know how to pronounce them. The most complicated English words to pronounce get better with practice.
Why can it sometimes be difficult for Spaniards to pronounce English words?
In most Spanish-speaking countries, English classes at school tend to focus much more on the language of the student. reading and grammar than in speaking and listening, so pronunciation work will help redress the balance and will be considered valuable by students.
Perhaps the biggest pronunciation problem for Spanish speakers is that the language does not distinguish between short and long vowels. Often all vowel sounds are overstretched and pairs of short and long English vowel sounds, such as "ship" and "sheep", are confused in both comprehension and speech. The relevant pairs are:
bit/beat
not/note and not/nought
batter/barter
pull/pool
All of the above pairs are pronounced with different mouth positions, as well as different lengths.
Other very important factors are:
Consonants: Words written with "b" and "v" are almost always pronounced identically, making this perhaps the most common spelling error in Spanish.
Number of syllables: especially when it comes to final consonant clusters in English, Spanish speakers can suffer from both adding additional syllables (e.g., three syllables for "advanced" with the final "e" pronounced) and swallowing sounds to match the desired number of syllables (e.g., "fifths" sounds like "fiss").
Alphabet: the names and pronunciations of the letters of the Spanish alphabet can cause confusion between these pairs in both listening and speaking, for example:
20 difficult words to pronounce in English
One of the most complicated aspects of learning a new language is pronunciation, especially those words that are difficult to even imagine how to pronounce. Well, here we bring you words that are difficult to pronounce in English for Spaniards:
Colonel
Worcestershire
Mischievous
Draught
Quinoa
Onomatopoeia
Scissors
Anemone
Isthmus
Otorhinolaryngologist Otorhinolaryngologist
Squirrel
Ignominious
Successful
Sixth
Phenomenon
Rural
Specific
Synecdoche
Temperature
Often
10 tongue twisters for pronunciation practice
Tongue twisters are an excellent resource to improve people's diction; it is a playful and entertaining method.
She sells seashells by the seashore
Rolling red wagons
A proper copper coffee pot
Peter Piper picked a peck of pickled peppers. How many pickled peppers did Peter Piper pick
She sells seashells by the seashore
I scream, you scream, we all scream for ice cream
Near an ear, a nearer ear, a nearly eerie ear
He threw three free throws
Fred fed Ted bread, and Ted fed Fred bread
Of all the vids I've ever viewed, I've never viewed a vid as valued as Alex's engVid vid
A skunk sat on a stump and thunk the stump stunk, but the stump thunk the skunk stunk.
Lesser leather never weathered wetter weather better
I slit the sheet, the sheet I slit, and on the slitted sheet I sit
How to practice to improve your English?
Learning English doesn't always have to mean sitting in a classroom and studying complicated grammar. In fact, English teachers encourage you to do many additional learning activities outside of school.
There are many ways to improve your understanding of the language, many of which can be a lot of fun, the most prominent of which are:
Watch movies in English
Read news in English
Keeping a vocabulary notebook with useful words
Have conversations in English
Practice
Being curious
Have fun while you learn
Take English classes
The right combination of all these elements will make learning the language much easier and more fun. Taking classes in a suitable school will help you feel that you are making progress in your day to day classes and even more so if you are in the UK. You can learn to pronounce the most complicated words in English with native teachers.
Nacel has a very wide offer regarding courses abroad for Spaniards, which take into account all the factors mentioned above. Whether it is through native teachers or because you are living in London, the academy will take everything into account to make your learning experience the best it can be.